Becoming a Professional Magician
I was 9 years old when a magic set received as a Christmas gift from my Godmother began a lifelong passion. Looking back, I now realise that my parents 'playing along' and telling me they didn't know how I did the tricks (when obviously they did) really solidified the hobby, it gave a shy council estate kid a feeling of importance and worth. I got into trouble at school for doing tricks when it wasn't an appropriate time, although a frustration to my classroom teachers, my headmaster granted me the option to perform when it was appropriate in morning assemblies for the entire year, they were some of the most important gigs of my life. I was completely in love with magic and performing, nothing else in life mattered.
Witnessing a performance by the world's greatest magician and international superstar David Copperfield on his UK arena tour when I was aged 11 sealed my fate as a magician for life. Aged 14 I met an older professional magician who lived near to my house who offered to mentor me for free, these two incidences combined with fully supportive parents meant there would be only one path and one career for me. I was completely consumed.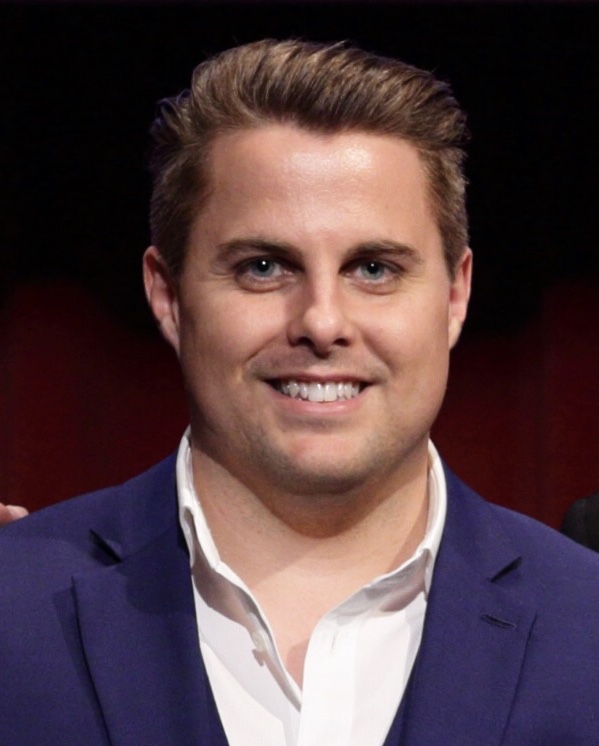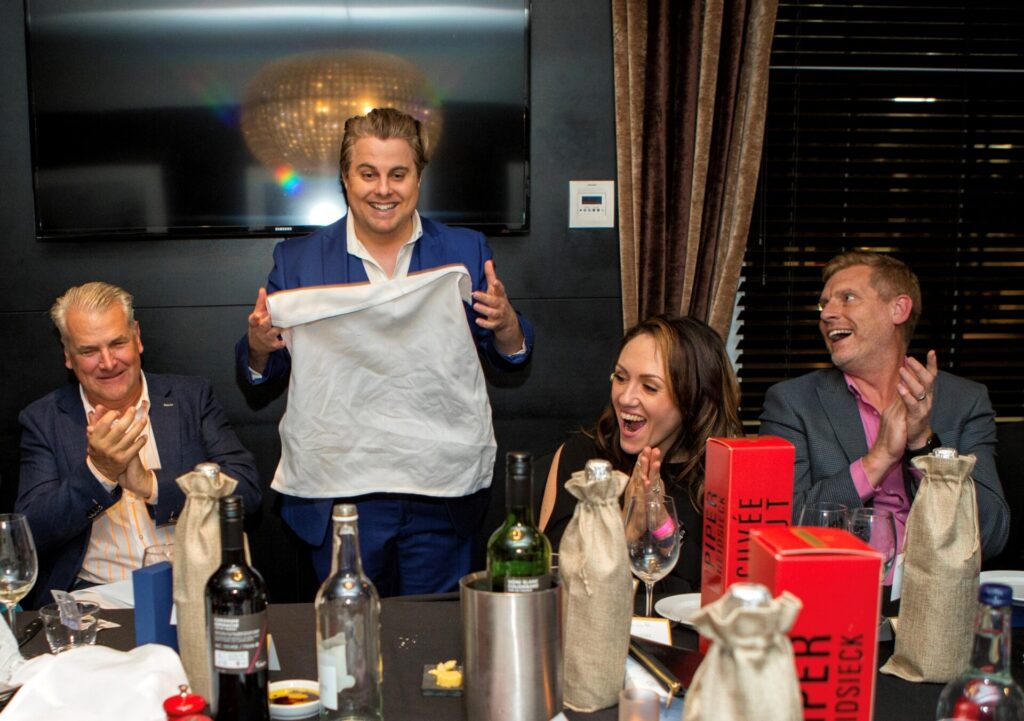 Since finishing my education I have made my living exclusively from performing magic. It has taken me around the world. I performed at the celebration party for Lewis Hamilton after he won the Formula One World Championship. After a brief demonstration before the lot, celebrity Jeremy Clarkson bid on my services in a charity auction so he could have me perform for his family, he was hosting the auction at the time. I have completed dozens of other performances for people you have heard of many of whom asked me to sign an NDA.
Whilst performing at The Edinburgh Fringe I was spotted by a young producer who was looking for magicians for an upcoming theatre tour, little did I know that he would change my life and over the next few years he would take me all over the world as part of his ensemble show Champions of Magic (www.championsofmagic.co.uk) To date I have performed in over 200 theatres around the world with this show, one of them was in an arena in Montreal in front of 8000 people, my biggest ever audience. As part of being in this show I have appeared on Live TV dozens of times performing magic on the BBC, ITV, NBC, FOX and numerous other networks.
While of course arena shows, celebrities and awards are all lovely the real reason I love what I do is because I get to meet so many wonderful people from all walks of life at private parties, weddings and corporate events. You are here on this website because you have an event coming up and are looking for something fun that will amaze your guests, I promise you won't be disappointed.
Check Richard's availability for your event now HERE.