Hire a Magician for 2021/2022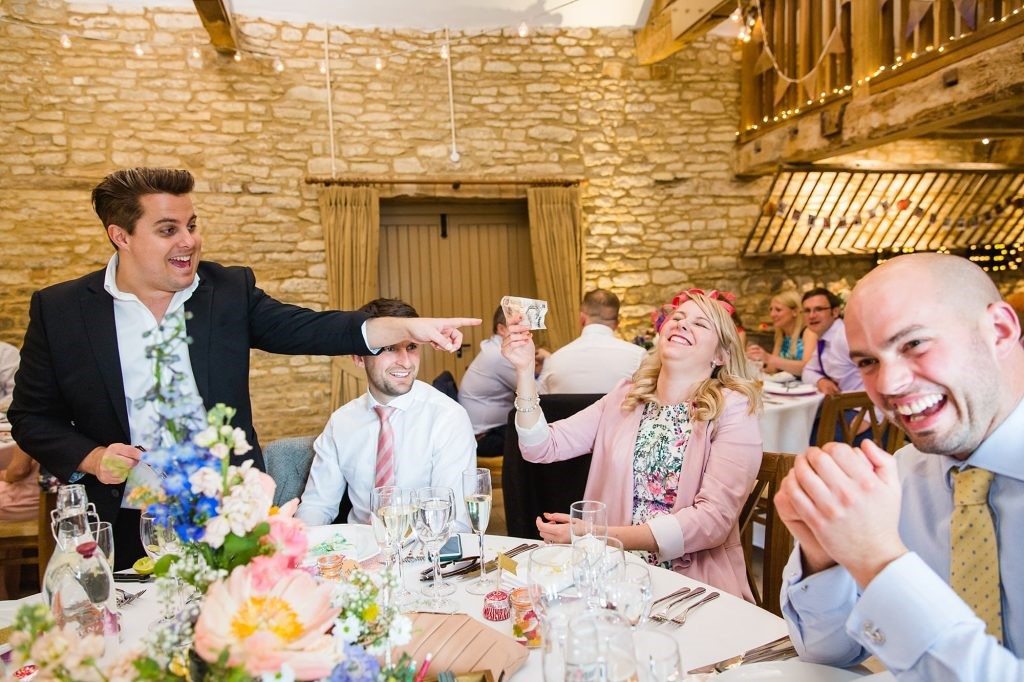 It has been a tough year for many so I know I am not alone in having a business I worked so hard to build up completely decimated. Most of my work over the years at corporate events, weddings and private parties mainly came from being out there working, people meet me at an event, like what I do and then book me for their own special occasion which is often 1-3 years down the road. To get to the point where it was busy enough to be my full time living took 2-4 years of a slow snowball effect.
As 2021 begins I have very little work booked in the diary for this year, just a handful of weddings that were supposed to take place last year that will hopefully take place towards the end of this year. Many have already had their dates moved 2-3 times and most are now airing on the side of caution and moving to 2022 so as not to have to mess their guests around with yet another moved date. I do feel immensely sorry for all of the brides out there who are having to guess what will happen when all they really want to do is walk down the aisle and marry their soulmate. Having said 'Yes' and made the decision to move their life to the next stage, not being able to actually do it must be very frustrating.
All of the other work I had, the theatre shows, the corporate events and private parties were initially postponed but so much time has past now that they are simply not relevant anymore and have been cancelled. I was supposed to attend a friends 40th birthday party in March, I think he's closer to 50 now! At least it feels like it!
Please do get in touch if you have an event coming up in the next decade, I would love to talk to you about what I can do to make it one to remember.